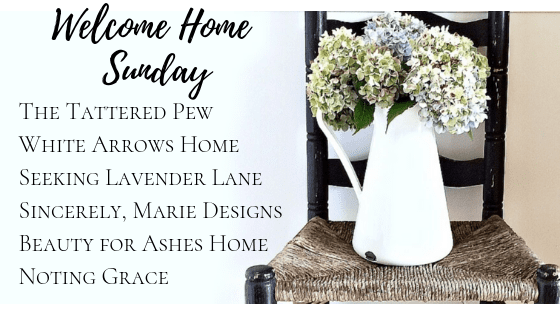 Happy Sunday, Friends! I hope you had a great week. I don't know about you but our weather here in Georgia couldn't make up it's mind what it wanted to do. One day its 80 degrees and sunny and the next it's 40 degrees! We did take advantage of the sun and warmer temps though and made sure to take plenty of walks. I'm really looking forward to a little warmer season so that we can get our daily walk in again. It's Sunday, which means it's time to take a look back to see what we've all been up to this past week. If you visited the blog earlier this week you may have read my tips for shopping antique stores. If you haven't read them yet I hope you find them beneficial next time you're on the hunt!
Sincerely Marie Designs / 6 Basic Tips For Shopping Antique Stores
Let's take a look and see what some of my blogging buddies have been up to this week!
Beauty For Ashes Home / Valentine Coffee Bar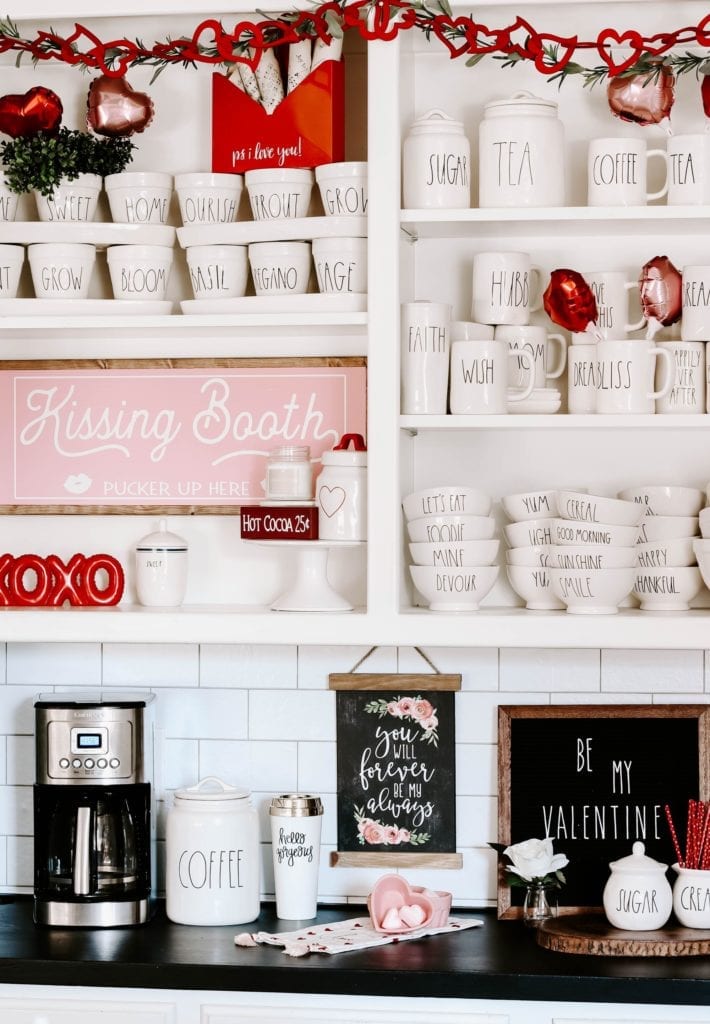 The Tattered Pew / Quick and Easy Heart Shaped Shortbread Cookies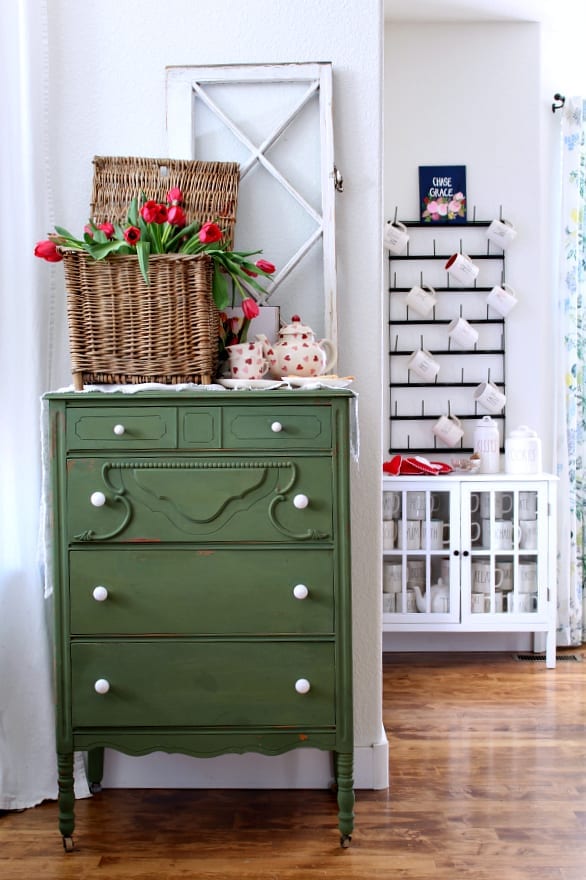 White Arrows Home / 5 Simple Ways to Add Valentine Decor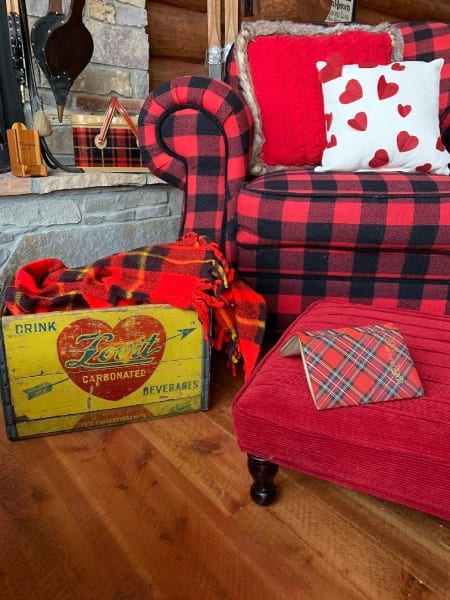 Seeking Lavender Lane / Timeless Kitchen Light Fixtures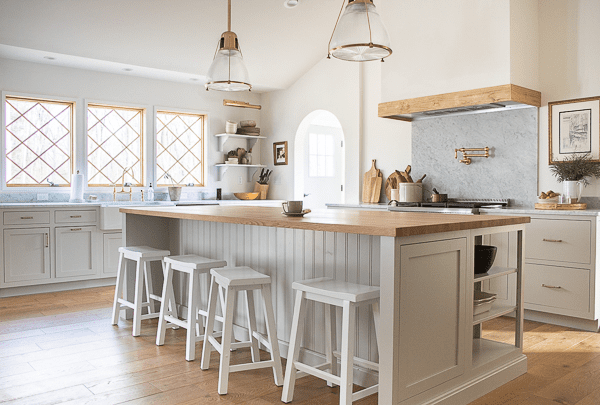 Noting Grace / Wall Mounted TV Cabinet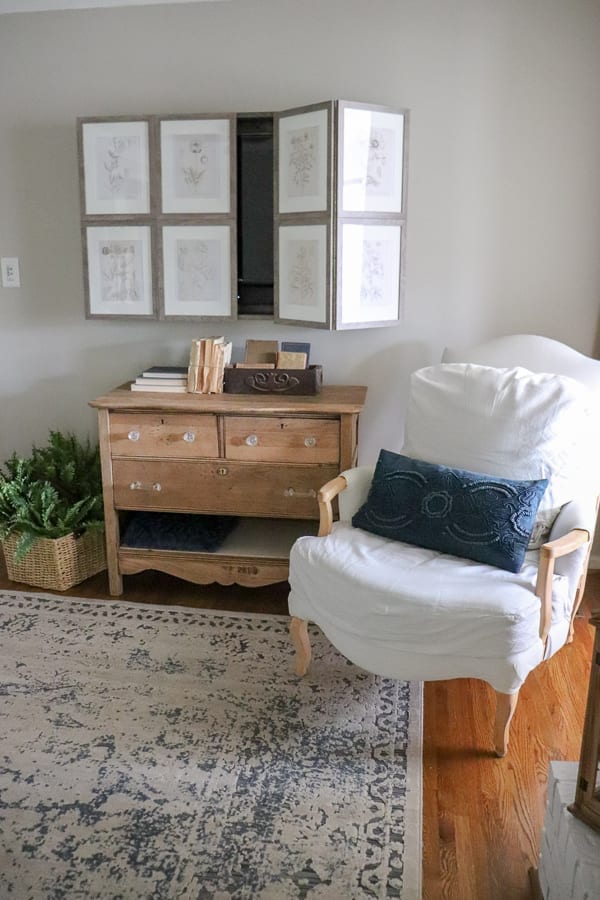 I hope these posts inspire and I wish you a wonderful week ahead!